Send Inquiry
A trustworthy manufacturer of high-quality Bamboo Yarn, Linen Yarn, Nylon Yarn, Polyester Filament Yarn, Polyester Spun Yarn, Polyester Staple Fiber Polyester TOW, Polyester High Tenacity Yarns, etc.
About Us
East Asia Textile Technology Ltd., has successfully established itself as a manufacturer and exporter of premium grade products including Bamboo Yarn, Linen Yarn, Nylon Yarn, Nylon High Tenacity Yarn, Viscose Filament Yarn, Viscose Embroidery Thread, Viscose Staple Fiber, and so on. In the journey of our business, we have encountered many challenges and overcame all with the support of our team members and business associates. We never give a cold shoulder to the quality aspect because we know how important it is in the prosperity of a company. All our teams comprises specialized personnel who are employed on the basis of their skills, knowledge, educational qualification, and interest. It is due to their hard work, our company has touched the heights of success and made a huge clientele.

Most Popular Products
Viscose TOW for Flocking Powder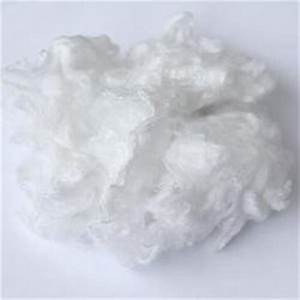 Transparency is another important attribute of our enterprise on the basis of which we have gained huge prominence in the market. Besides this, a systematic approach is being followed in our company to carry out the business operations. If you are among those customers who are looking for a business firm with the aforesaid features then, contact us freely.
Planning
We are of the belief that planning is very important if a company wants to be successful in the market, we follows the same in our enterprise. Our business plan keeps us focused to our goals, thereby, uniting professionals from all the teams toward a common mission. We conduct monthly meets in which a business plan is prepared considering different aspects like clients expectations, the company's benefit, etc. Apart from all these, the business planning helps us in the following:

Identify potential weaknesses
Manage time efficiently
Maximum use of resources
Prepare for uncertainty
Grow existing business
Warehousing Facility
We have all the necessary facilities available in our company and warehouse is one of them. This helps us store the products in bulk and supply them at the time of immediate need. A well-trained team of storekeepers is hired in our organization which handles the entire warehousing wing. They maintain a proper track record of the stored and dispatched products. In order to move the products with ease, we have installed advanced machines in our storage house. Our professionals take utmost care of Polypropylene Spun Yarn, Polypropylene TOW, Acrylic DTY Yarn, etc, and make sure these do not encounter any due to any reason.